Contract Recruiting Consultant (CRC)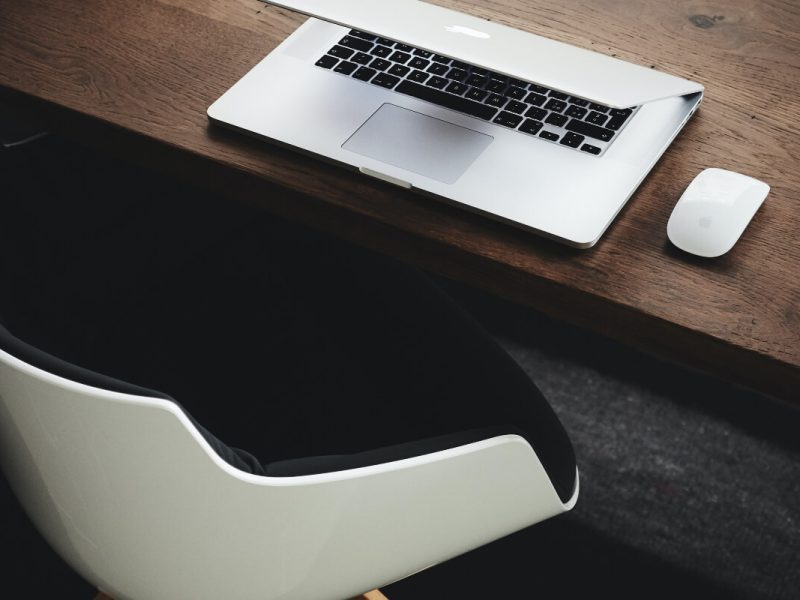 Smart Moms – Our mission is to educate, coach, encourage and connect mothers to employment
that allows them work life balance so they can emotionally and physically be available to themselves,
their children and loved ones. We seek to create attitudes of resilience so they
can create opportunities for finding family friendly work, self-care and the ability to provide
quality parenting.
Contract Recruiting Consultant (CRC)

Description: Smart Moms is seeking an experienced recruiter (CRC) to perform the following job responsibilities.
This role will be equal parts strategy and execution. You will manage and deliver full-service recruitment support for various professional roles. This position is project-based and 100% remote.
Smart Moms is reviewing applications on an ongoing basis.
Responsibilities:
Establish and execute the end-to-end recruitment plan for assigned positions, from the initial recruiting strategy session to offer acceptance. These steps may include:
Collaborate with the hiring manager and senior recruiter to determine what the right talent profile is for a role, fine-tune job descriptions and posting for that role
Proactively source and manage candidates through the recruitment process and updating hiring managers and leadership on status
Execute sourcing searches which may include cold calling, networking, identifying applicant associations/pools/professional groups and affiliations, websites, Boolean searches, targeted companies/individuals, use of analytics tools, etc
Leverage online recruiting resources, such as niche job boards, associations, LinkedIn, university career center websites and ATS to identify and recruit the very best candidates
Utilize appropriate Social Media sourcing and branding tools to support with talent attraction
Pre-screen and/or interview applicants to assess interests, job fit and qualifications in comparison to the job requirements
Partner with employment agencies, community organizations, colleges and universities to attract talent
Monitoring job offers and proactively raise concerns regarding alignment of candidate expectations as compared to current compensation practices
Compose a written summary for the Hiring Manager which includes findings for 2 candidates that completed the full interview process.
Pay:

CRC is guaranteed a minimum of $375 (~15 hrs of initial work) for each job with a commission payout of $250 – $2200 if the candidate is successfully hired. Commission is dependent on the salary range of the
Qualifications:
Experience with working with those interested in part-time, project and remote opportunities is a plus
Associate or Bachelors' Degree Psychology, Business Management, Human Resources or other related degree
2+ years' experience of full cycle recruiting for a variety of disciplines, including technical and non-technical professions
Strong sourcing skills and excellent understanding of Social Media sites, LinkedIn, Boolean Web Strings, etc.
Highly developed passive recruiting skills i.e. prospect identification, cold calling, referral generation, competitive intel-gathering
Experience with applicant tracking system, HubSpot, Constant Contact and other tools to generate candidate pipeline
Other Skills and Attributes:

Comfortable with change & ability to adapt quickly in a fast-paced and sometimes unpredictable workload
Must be able to work well under pressure and have the flexibility to assist team in meeting client demands on accelerated schedules
Ability to manage multiple open requisitions simultaneously
Understanding of skills-based selection and hiring practices
Exceptional interpersonal and communication skills
Collaboration and team-focused approach to your work with the ability to self-direct priorities
Sound and proven judgement and decision-making skills. Ability to maintain professionalism and handle sensitive documents and confidential information with discretion
Ability to communicate and build relationships with leaders both domestically and globally
Working knowledge of applicable market employment laws
Flexibility to work independently
Work Location & Schedule:

CRC shall perform the services at: consultant's home and common locations where interviews can take place. Schedule is flexible and can be done as consultant sees fit.
Client will allow CRC to begin working from home immediately.
Materials:

Computer, MS Word, Excel, Internet connection, access to our skillcheck and background services, phone line to make calls. Fax and scanner may also be required.
Company Philosophy/Values
Smart Moms primary values are Achievement, Community, Wellness, Prosperity and Learning.
Company Vision
The vision of Smart Moms is to become a worldwide employment resources center for employers with a socially conscious focus. Smart Moms would like to engage with employers who seek to engage with talented, exceptionally hard-working contributors.