Smart Moms was founded by Garla Smith and Michelle Yanik in July 2003, to provide administrative services to small businesses using a workforce of professional and educated moms. The company's main office is in Cary, NC. The boutique and coaching firm services clients in Cary, Raleigh, Durham, Chapel Hill and virtually. The company has helped hundreds of businesses find moms (& dads) with professional skills who are committed to part-time, full-time, contract and remote opportunities.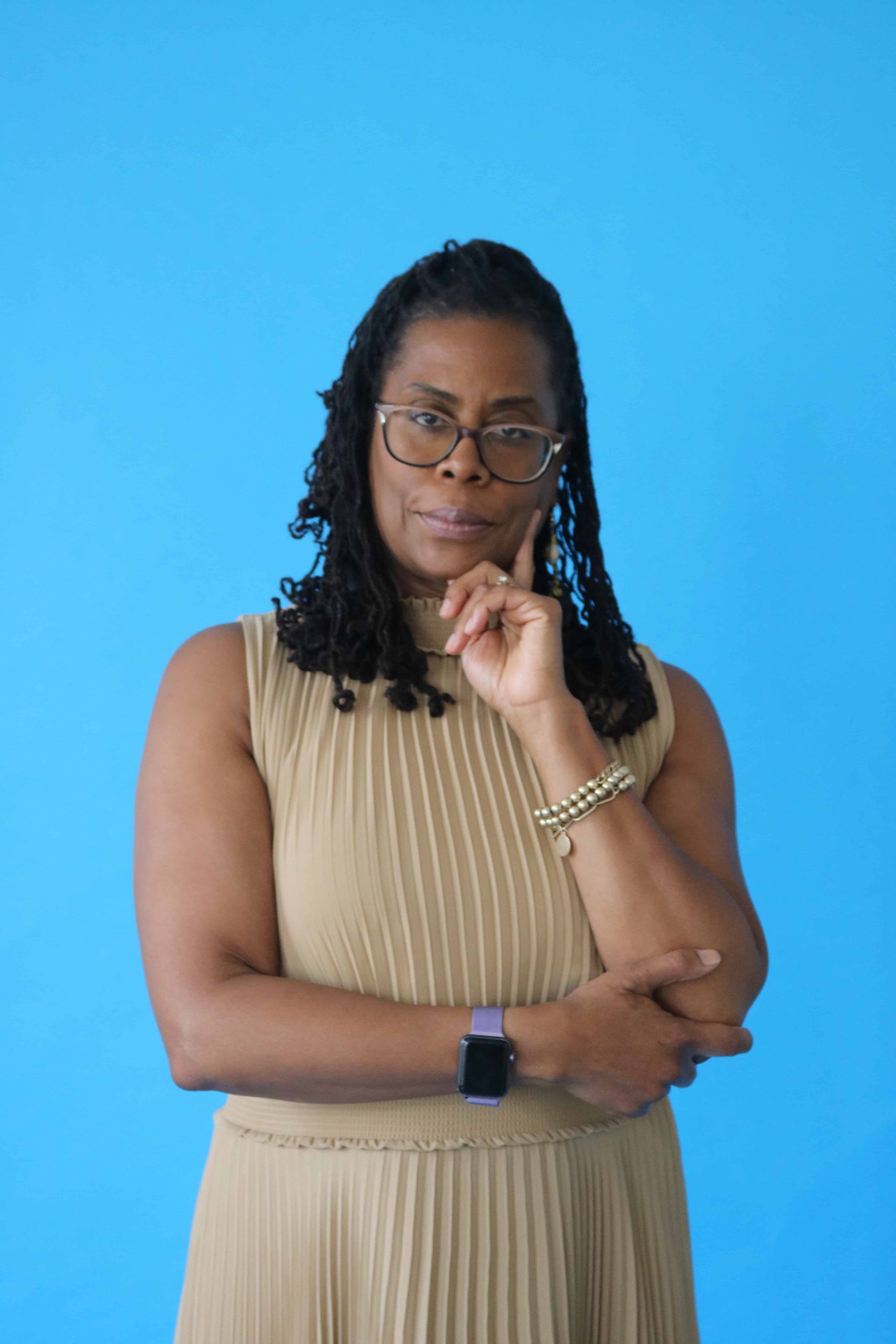 When Garla was 18, she watched her mom experience her first stroke at the age of 49. As a single parent, her mom had been working a full-time job and two part-time gigs to ensure additional income for the family. This real life work imbalance created a special calling in Garla to help women of all walks navigate work life balance through the various life seasons.
Currently, Garla along with her husband is raising two daughters and places high value on community involvement. She is active in the National Association of Businesses and Employers (NACE), Business and Professional Women (BPW) and Staffing Industry Analysts (SIA). These resources allow Smart Moms to establish a recruiting edge among recruiters for remote jobs.